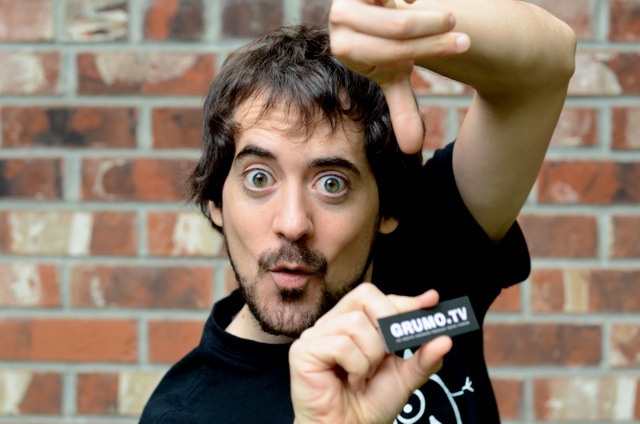 GrumoSchool is the home of all online courses produced by Miguel Hernandez.
Every course represents years of accumulated experience and knowledge packaged in tasty digital format for your intelectual and educational and delight.
Who is this Miguel Hernandez?
Miguel Hernandez is the CEO of Grumo Media which he founded in October 2010.
Miguel has over 10 years of experience in multimedia production and has created promotional videos for cool startups like Hipmunk, inDinero, Ashton Kutcher, Faronics, Clipboard, VideoGenie, Buy4.com, Olo.com, Disqus, and big companies like Microsoft, Walmart, Fidelity Investments and Vimpelcom.
Miguel is also a veteran Udemy instructor with over 18,000 students taking his online courses.
Miguel's many passions have taken him from his original love for mechanical engineering, to 3D animator, all the way to music video director, and web application developer.
Miguel has always had passion for film, technology, and startups.
Miguel was born in Bilbao, Spain and relocated to Vancouver, Canada in 1996 with most of his family